We hope you had a wonderful Thanksgiving yesterday! If you're anything like us, you're getting ready to celebrate the next wave of holiday gatherings and parties that are coming up in December. Whether it's Christmas, Hanukkah, or a non-denominational winter celebration, we wanted to create a guide that has some perfect tech-focused or productivity-boosting gifts that are perfect for all different ages. Instead of searching across the Internet, you can make buying choices with the click of your mouse.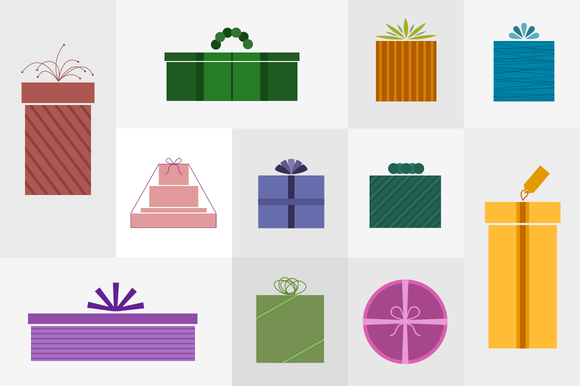 More...
In a previous blog post, we featured a mobile app that would allow you to print directly from your phone to your Canon printer. But what if you don't have a Canon device and you want to get photos from the popular smartphone app Instagram printed? Thankfully, in the increasingly mobile-centric world, you don't have to look too hard to find the perfect option-- Printstagram. Offered on both your smartphone and your web browser, the service allows you to transform any Instagrammed moment into a fully realized physical object. With mobile cameras becoming increasingly better at taking high resolution photos, this is a perfect option for amateurs and pros alike to capture the moments traditional photography cannot.
How does Printstagram work?
If you're accessing Printstagram though your web browser, simply go to the main page and click the desired type of printing you want. When you click 'Buy Now', it will prompt you to log-in to Instagram with your username and password. After that, you're free to select the photos you want and within 14 business days, Prinstagram will ship the products to you.
For those with a smartphone running Apple iOS, you can download Printsagram's "Print Studio" app for free. By downloading the app, you'll be able to automatically synch your Instagram photos through your camera and order prints on the go.
What sizes of prints do they offer?
Printstagram is thankfully able to offer a wide variety of sizes. The smallest are the mini stickers, which measure less than 1 square inch and cost $10 for 252 total stickers. Individual prints can range considerably, including more expensive options like the 8x8 inch framed print for $60. For those who want high gloss options, Printstagram also offers posters up to 28x30 inches, which can be comprised of up to 512 different Instagram photos.
What occasions is Printstagram good for?
Every occasion. Really! You can use Prinstagram to get photos or posters to decorate your desk, an empty wall, or a refrigerator. But the prints also make great gifts! For instance, you can create a calendar that includes 365 different prints, making it a great way to show a loved one the photos that matter most to you. You can also create mini prints, which measure approximately 8.5x5.5 centimeters, making them perfect to slip into your cards during the next holiday season.
How long do the prints last?
Though it might depend on the type of print and exposure to light, all of the prints are produced with premium photo paper or card stock with glossy or matte finishes that help preserve shelf life. The posters are also printed on a special thick Fuji Crystal Archive paper, preventing the wear and tear that might easily come with posters. Needless to say, you want to go back to Printstagram to get new prints made every month.
If you use your phone primarily to take pictures, or want to be able to capture those on-the-go moments without having to worry about lugging around a bulky camera, Printstagram is the perfect option for getting mobile photos from Instagram available in physical form. Whether you're keeping them to yourself, or sharing them with others, no moment is a bad moment to hand out these printed memories. However, if you are too impatient to wait 14 days to get prints, now's the time to stock up on ink cartridges to do it yourself.
No matter how you plan on printing life's special moments, please share some of your favorite photographed moments below!